Over 50 Years in Business !!
Since 1969
2012 City of Cincinnati
8 Buildings on McMicken Ave Demolished
2014 Clifton, OH
4 Story Concrete Apartment Complex
Commercial & Industrial Wrecking




Residential & Multi Family Structures
2017 Oxford, OH
11 Apartment Buildings Demolished
Miami University






Blighted & Abandoned Structures
2018 North College Hill, OH
Former Rex Ralph Center School
Underground Stora
ge Tank
& Environmental Remediation
2014 College Hill, OH
Former Kroger Site & Building Demolished
Emergency Demolition Services
24 Hour Service


Bonding and Insurance Coverage
Our insurance carrier is rated "A" Excellent rating by A.M. Best.

Our bonding carries an "A+" Superior rating by A.M. Best.

Our general liability policy also includes the general liability class code Wrecking – Building or Structures.
Excavation & Site Construction


Culvert & Pipe Installation

2015 Union Twp
72" RCP Rumpke Rd
2018 Milford OH
Private Residence
2016 Milford OH
Private Residence
Heavy Equipment Mobilization






Overweight & Overwidth Hauling


Aggregate & Hauling Services
Limestone Material
Sand and Gravel Material
Rip Rap Stone
Asphalt and Grindings
Demolition Debris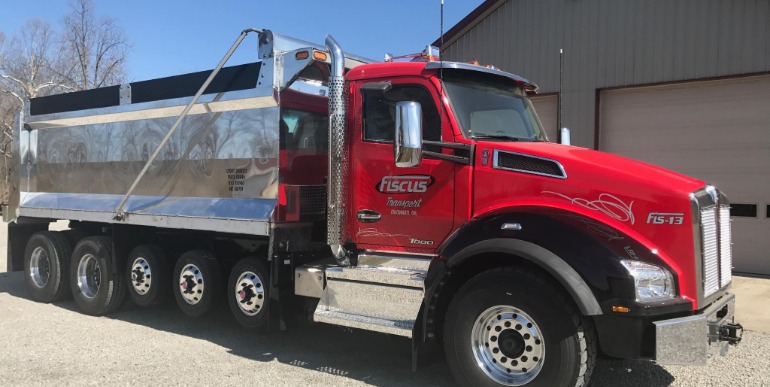 Bachelor's Degree in Construction Management from Northern Kentucky University

Over 24 year of Construction related field experience from civil e

ngineering, site project management, customer relations and business ownership of a site construction firm.
2015 Women's Business Owner Award of the Year Recipient, presented by Clermont County Chamber of Commerce
Certification of WBE, DBE and SBE
Qualified Contractor for the Ohio Department of Transportation.
Vice President
Call or Text (513) 616-4858
Over 30 years of Construction related field experience in project management, business management.
Business Owner and Operator since 1997
Heavy Equipment Operator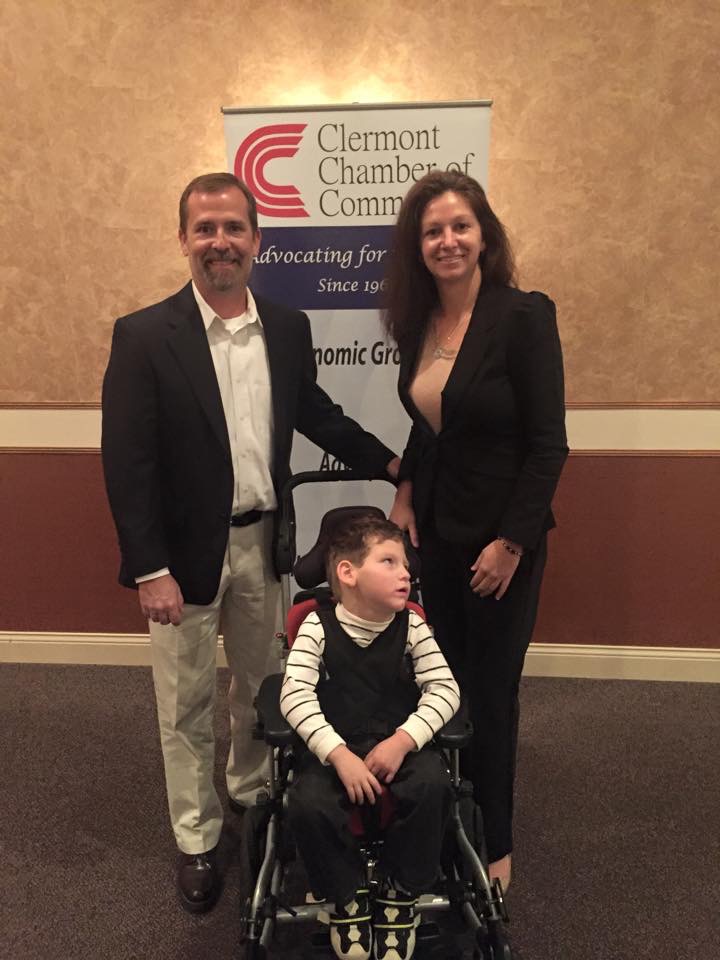 HISTORY OF FISCUS

................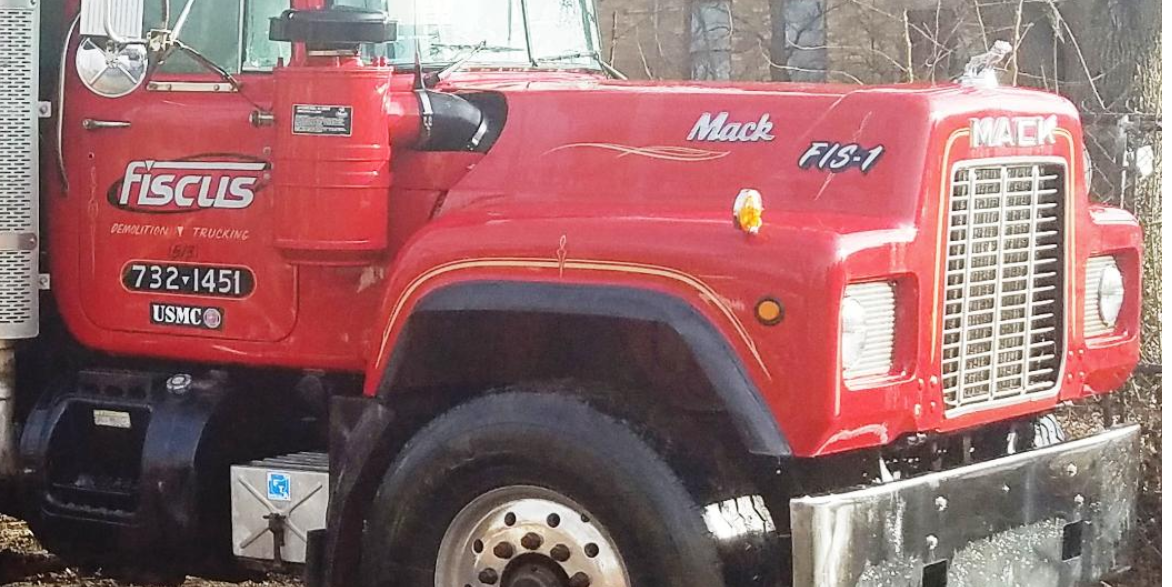 Share Your Memories !
Email Natalie Your Thoughts or Pictures.
I will share pictures during the upcoming Holiday Party.


Have Questions or Would like to discuss your next project?
Contact us TODAY !